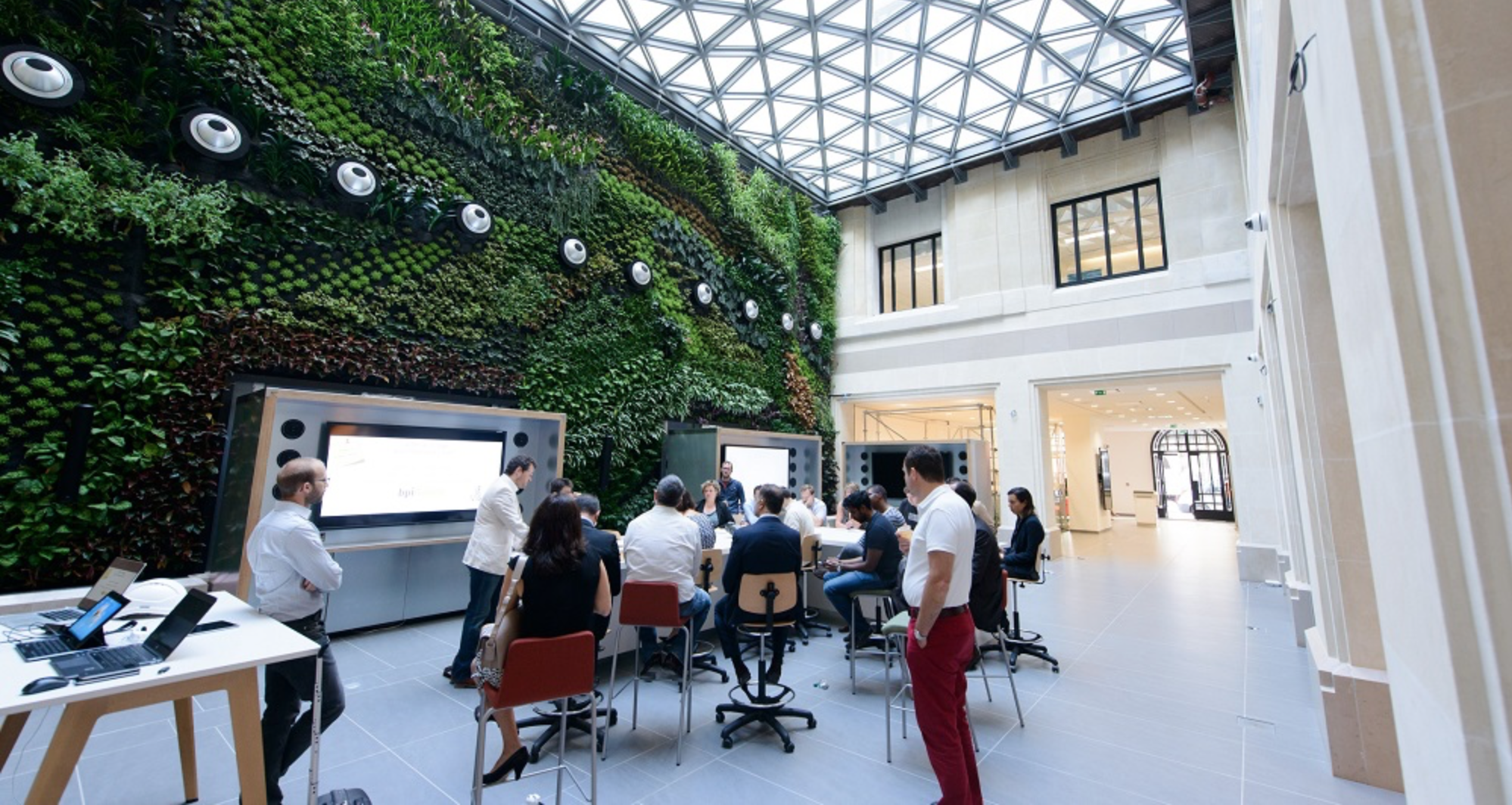 The Village by CA – this mysterious name immediately arouses curiosity. These are "Villages" created by Crédit Agricole (CA), enabling startups, small and medium-sized enterprises as well as large groups to join forces with the common objective of cooperating to innovate and to boost the regional economy. In Paris, the "Village" is growing up on the Boétie Street in the very heart of the financial centre of Paris. It has 400 "inhabitants", 90 startups and 40 partner companies.
The Village by CA nestled in the French capital acts mainly as an incubator for startups. Founded in 2014, it has enabled these young companies to attain a turnover of € 35 million. Among them are Early Birds or Sharepay which have been ranked among the top 100 startups in which it is strongly advised to invest, according to the magazine Challenge.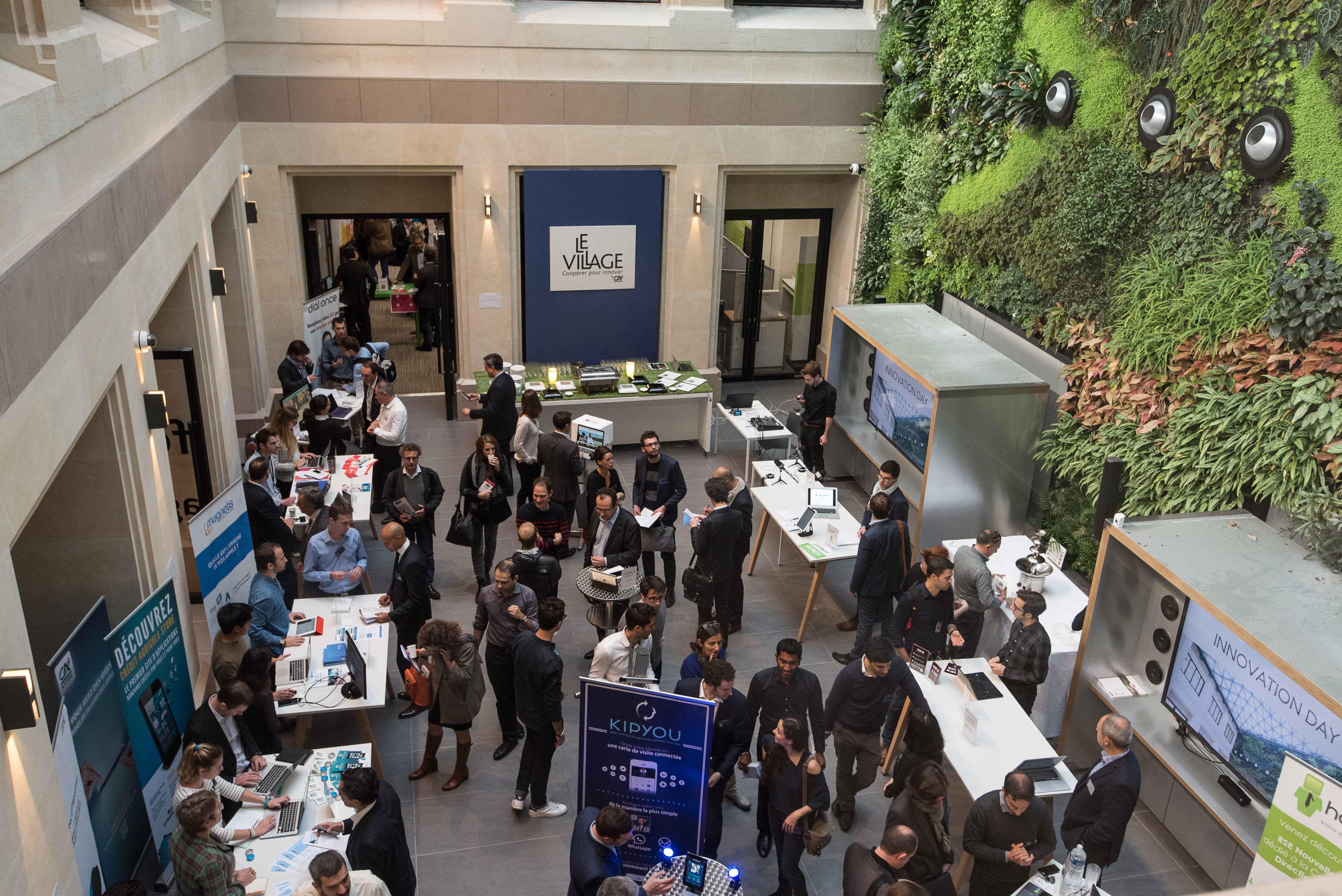 Just like a village, Le Village by CA has a village square. There is also a mayor who has the responsibility to manage everything. Within the "Village", companies flourish as in a real community. They are given the tools they need to grow up and are put in contact with experienced entrepreneurs – such as accountants or lawyers – who do not hesitate to share their knowledge acquired in the field of business.
The Village allows us to push the limits and penetrate areas we did not want to know before
The "Village" also includes partners such as Microsoft, IBM, Hewlett Packard, Sanofi, Sodexo and Engie. A designated "Village Representative" meets the startups once or twice a week. However, not everyone receives financial support.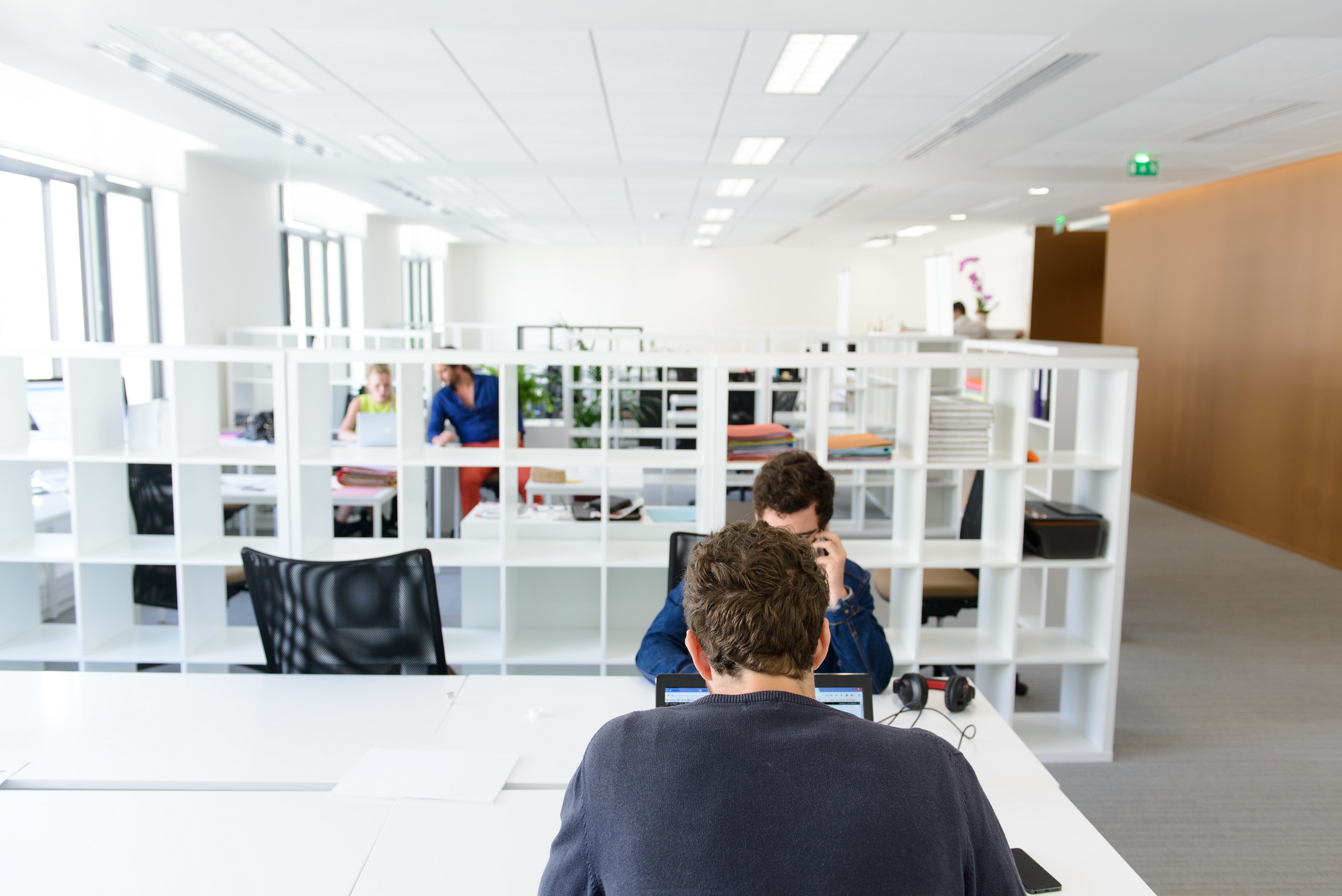 Within the "Village", pure synergy is at work. The resources and knowledge of some are shared with others. It is a "horizontal" business model where everyone can contribute to development process. Annually, the Village by CA of Paris organizes about 800 events: product launches, press conferences, every event finds its place.
A startup remains in the "Village" for an average of 23 months. Once "weaned", companies stay in touch through alumni networks. The demand for startups to integrate these "Villages" is high: more than 1,000 applications have been registered within eighteen months.
Regions such as Rouen and Besançon await their first "Villages" in early 2017. The "inhabitants" of the various "Villages" can meet, solicit the support of each other and impart their know-how. The Village by CA equally has its premises in 25 major cities around the world, such as New York, London, Moscow and Shanghai. Each startup can thus evolve into an ecosystem that creates value and innovation.