This international agreement comes as a hallmark for the protection of marine life. Twenty four countries have united to declare more than 1.5 million km2 of the Ross Sea in Antarctica- equally referred to as the Polar Garden of Eden- as the world's largest protected marine zone. The decision, made public on 28 October 2016, is acclaimed worldwide by environmentalists.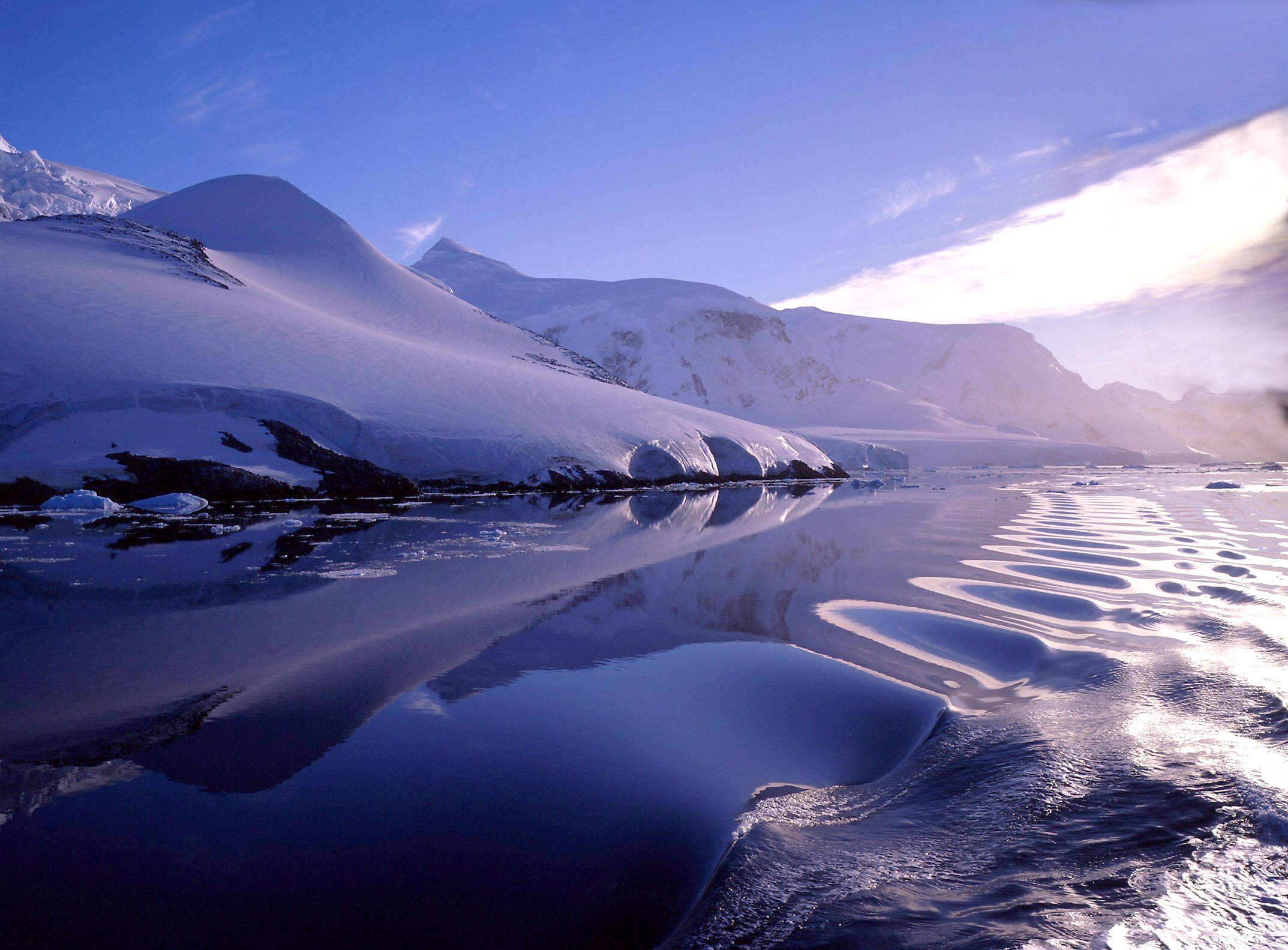 The area earmarked approximately represents the total surface area of France and Spain combined. Industrial fishing which has been having disastrous impacts not only in the region itself but on other seas as well, will be completely banned there. This decision is the fruit of the unanimous votes of delegates at the last annual meeting of the Commission for the Conservation of Antarctic Marine Living (CCAML) in Australia.  This outcome is the result of five years of negotiation, constant scientific and policy reviews as well as principled diplomacy on the subject.
The Ross Sea is known as one of the greatest wilderness regions on our planet. It is home to more than half of the population of the Ross Sea Orca which is a killer whale. The area is also the habitat of Adelie and emperor penguins, as well as that of benthic and mid-water species. Seven species of fish are unique to the area.
According to the UN environment Chief Erik Solheim, it is crucial that the Ross Sea be safeguarded as a heritage for the future generations. US scientist David Ainley, who was among the first environmentalists to actively advocate for the protection of this marine zone fourteen years ago, qualifies the Ross Sea as one of the most pristine marine ecosystems left on Earth.
It has much more value as an intact marine ecosystem than as a fishing ground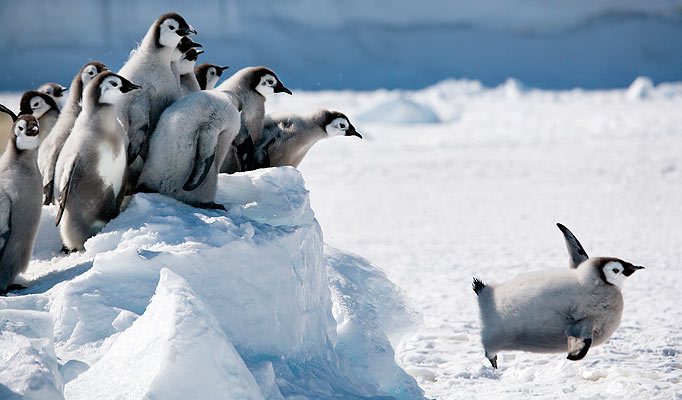 The decision to convert the Polar Garden of Eden into a protected zone will help in safeguarding the incredible biodiversity of the marine life in the area that has remained abundant since thousands of years. Industrial overfishing, and thus a disruption of the marine ecosystem, was seen as a threat and needed to be forbidden. A change in the food chain as well as the degradation of the territory itself will have the same damaging effects as those recorded elsewhere, like toxic algal blooms or oxygen-deprived dead zones.
The protection of the Ross Sea will help stabilize the number of krill which is the staple food for a plethora of species like whales and seals, and that thrive in the region. Upwelling of nutrients in from deep waters are carried by currents to seas around the world, thus providing food to marine species over the planet.
The Polar Garden of Eden furthermore serves as a live laboratory for scientists. The latter started exploring the site some 170 years ago while continuous data records date back over 50 years. The data available in the zone helps scientists have reliable conclusions and a better understanding of ecological and environmental changes, especially regarding climate.