Winter is approaching Europe at a fast pace. The Aspirant Dunand swimming pool, located at a stone's throw from the Catacombs of Paris, has been innovated in a totally ecological way. As such, sewer water that runs underneath the pool is now used to heat the pool as well as the showers.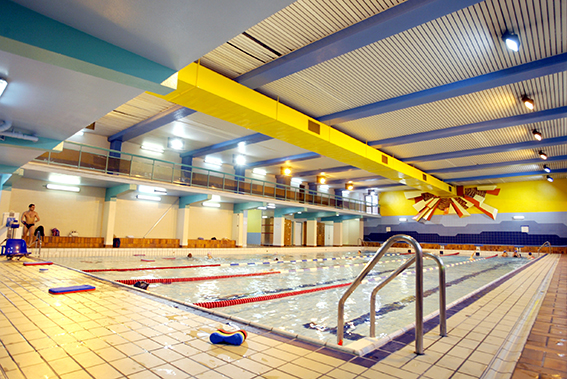 Heating a municipal swimming pool does not only has high cost implications but also entails great energy consumption. Until now, the Aspirant Dunand pool in the 14th arrondissement of Paris was being heated exclusively with electricity, soaring consumption to 1,310 megawatt hours (MWh) per year. The department in charge of this public infrastructure decided that it would be wise and innovative to invest in a cheaper and ecological heating system for the 25-meter-long pool and showers.
After several months of testing, the project was finalized and executed in October 2016. This new system reduced the pool's electricity consumption by 50%. It is a first in Paris.
The idea of using sewage water is ingenious because the temperature of this water varies between 13 and 20 degrees throughout the year, regardless of seasons. A system of heat exchangers allows the waste water to heat the water of the pool and showers without any direct contact.
The heat is captured by metal plates installed in the sewers meandering under the pool. The desired temperature is then distributed in the pool and showers via heat pumps. The system – known as "Blue Degrees" – was created and installed by Suez Eau France. The company already has a dozen similar projects on its account.
Paris has set itself the objective of encouraging swimming pools to reduce their energy consumption by 20% within the next four years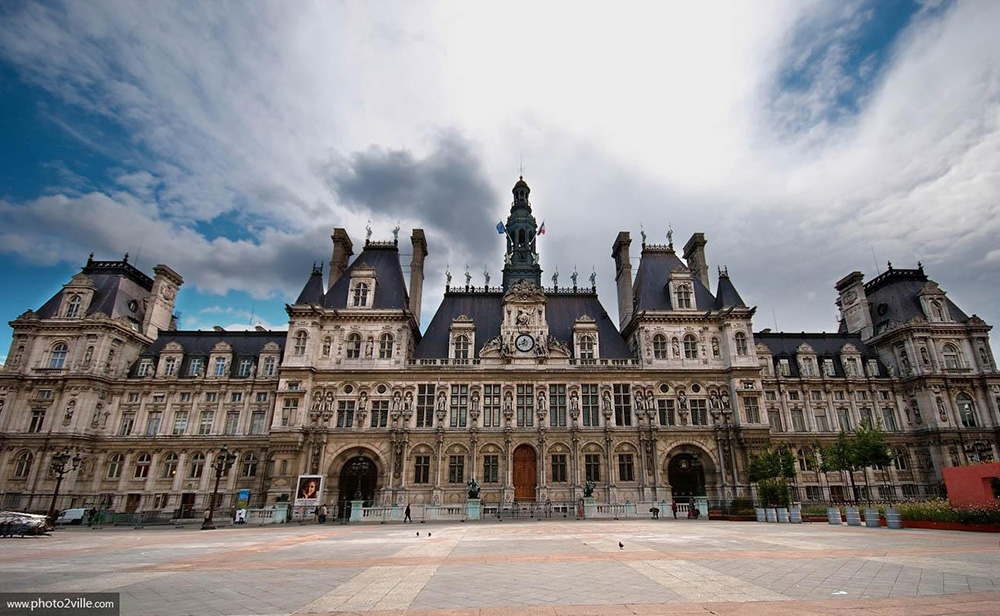 This project is part of the sustainable development plan of Paris to reduce greenhouse gas emissions. This project also aims at promoting renewable energies so that the Parisian administration can rely on up to 30% of green energy by 2020.
The sewage network extending over 2,400 kilometers should be regarded as having a good potential for other uses. It presents itself as an attractive heating alternative for the 39 other swimming pools spread across Paris. Apart from the pools, 25 diverse sites have already engaged themselves into projects based on renewable energy. For example, the city hall of Paris is itself already being heated thanks to the sewage network since 2015.