Carpet cleaners, lawn mowers or camping gears are items that we may not need every day. So why buy them? Created as a very efficient alternative to buying, the Library of Things is an innovative friendly space where one can hire a plethora of items at very low cost. This new movement founded on collaborative economy is witnessing an upsurge across diverse communities around the world.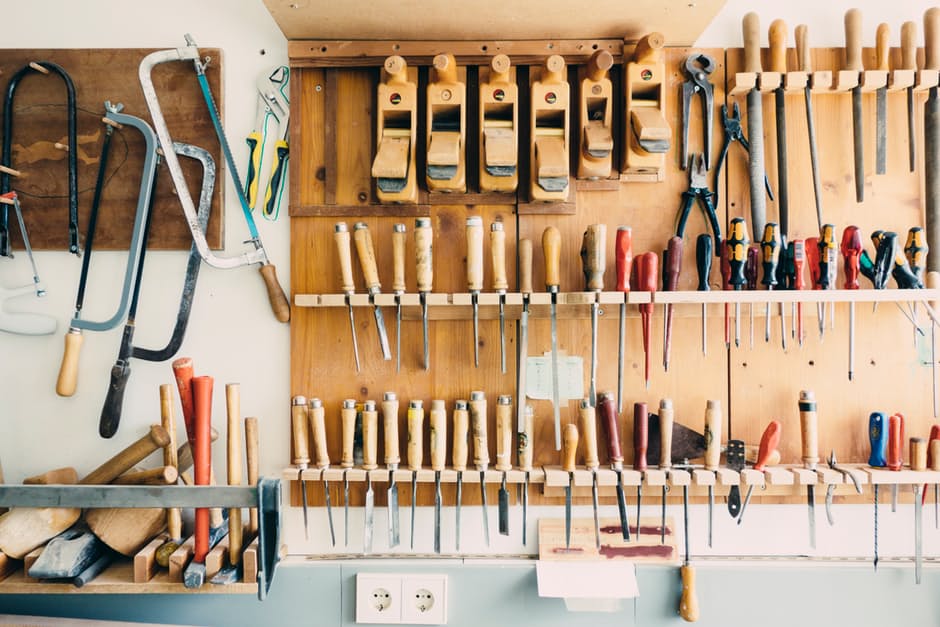 More and more people are believing in a future of sharing and borrowing. The Libraries of Things are spaces that have emerged to promote efficiency as well as knit solidarity in communities. People are offered a large spectrum of items that they can borrow at very low prices. These spaces are becoming the focal points for mutual help where individuals may equally share their knowledge about a variety of topics.
The Libraries of Things are mushrooming across countries like the United Kingdom (UK), the United States (US), Germany, Netherlands or Canada. All share the same vision: give people access to things they need once in a while so they can save money. These libraries are gradually taking the form of a genuine global network.
In London, it is an old container that has been converted into a Library of Things space after several pop-up stores were set up on a trial basis. Its creation was made possible through crowdfunding and donations. The London Library of Things witnessed a surge in the number of members keen to join this new business model.
Here, people can hire power tools to kitchenware after checking availability online and creating an account for free.   Acquiring an item has never been so easy and cheap. The co-founder of the London Library of Things, Bex Trevalyan, is categorical about this form of business model:
Everyone should be able to access useful and life enhancing things when we need them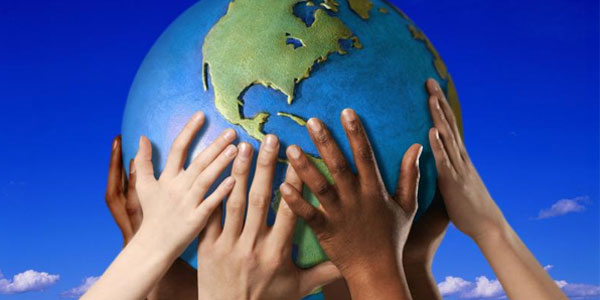 To be efficient and to remain loyal to the needs of the community, the team responds to feedback from customers. As such, it expanded from simply offering items for hire to offering services. If you ever need an in-house DJ, event promotion or workshop planning, you should consider knocking on the door of the London Library of Things. Another thriving team is the Share Library of Things located in Frome, England. It shares the same objectives as its counterpart in London.
In the US as well as in Germany, the Library of Things is more diversified. Tools and kitchen libraries are among the spaces that are most appreciated and sought after. Members can access to a plethora of tools and appliances without having to spend much. Other Libraries of Things offer recreational kits, instruments for science and technology or music. Unusual ones even lend stuff like neck ties or toys.  In Toronto, The Sharing Depot, which is the first Library of Things in Canada, is proving to be very successful. It quickly expanded to four locations. Members can borrow camping equipment as well as sports equipment as well as party supplies.
Nevertheless, there are certain criteria to be respected to be able to share your products and items. Generally, teams of the libraries proceed with some verification to make sure that the items are of good quality and can be used safely, especially regarding electrical items.
In the same breath, this sharing and borrowing concept is furthermore strengthening the feeling of brotherhood in all communities. This type of collaborative economy is seeing an unprecedented and according to experts, an "irreversible" trend. It is foreseen that such a trend will lead to an efficient use of resources and thus, healthy economies.