India, which faces a huge pollution problem, is multiplying ecological measures. We recently introduced you to plastic roads as well as the conversion of waste into fuel. This time a new level has been reached when Union Power Minister Piyush Goyal announces that all the cars marketed in 2030 will be electric.
Signatory of the COP 21 Climate Agreement, India is pursuing its ambitious ecological objectives: by 2030, the country with more than a billion inhabitants wants all the cars marketed on its territory to be electric. A change deemed essential to fight against environmental pollution. According to the survey "Airpocalypse" of Greenpeace published in January this year, 2.3 million deaths in India are due to pollution.
"We will massively integrate electric vehicles," said Union Minister of State with Independent Charge for Power, Coal, New & Renewable Energy and Mines Piyush Goyal, at the end of April at an annual industrial meeting known as the Confederation of Indian Industry (CII) in New Delhi, the capital city of India. "We are going to make the electric vehicles independent … The idea is that by 2030, not a single oil or diesel car will be sold in the country," he continued.
Towards replaceable batteries rather than recharging terminals
To complete this project, the Minister believes that automakers will need 2 to 3 years of financial support provided by the government. Piyush Goyal is convinced, however, that at the end of this period, car manufacturers will be able to count on the "demand and not on subsidies" to ensure the sale of these vehicles, which he hopes will soon become independent.
In order to launch this transition, the government is planning for low-cost funding. It will not be too much to facilitate the deployment of electric cars on this vast market where there are 28.6 million vehicles in circulation.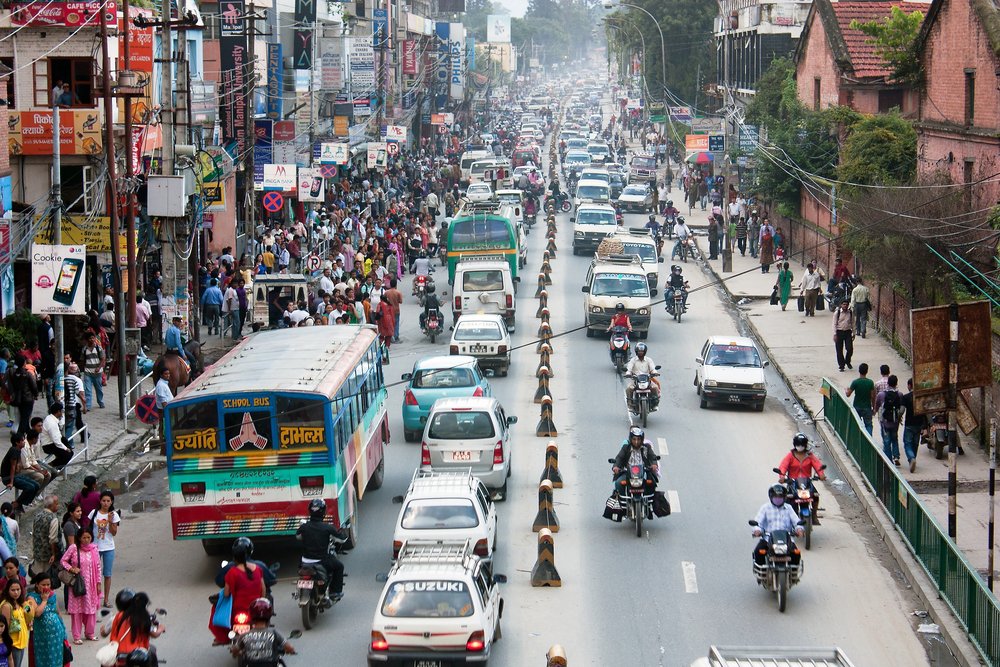 The question of feeding these future cars also arises. That is why India wants to develop charging infrastructure right now, "starting with the major centres where pollution reaches historical records", as in New Delhi. To help recharge, Piyush Goyal is considering a replaceable battery system: drivers would bring their car to a load and exchange their battery for a fully charged battery instead of having to wait a long time to recharge their batteries. A system already tested by Tesla in the United States but finally abandoned in November 2016, in favour of Superchargers.
India's Ministry of State in charge of energy is an initiative in addition to the many measures taken in India to combat pollution and adopt greener solutions, producing more than half of Electricity from renewable energies by 2027, and the world's largest photo-voltaic power plant.
Recently, some European countries like The Netherlands, Norway and Germany, also announced their willingness to put an end to the CO2 emissions related to the use of gasoline or diesel vehicles. Norway could become the first country in the world to ban vehicles running on fuel from 2025.