France will soon install floating wind turbines in the Mediterranean Sea. In a press release dated 3 November 2016, Ségolène Royal, Minister of Environment, stated that the services of the enterprises EDF Energies Nouvelles (EN) and the coalition of Engie / EDPR / CDC were selected for this project.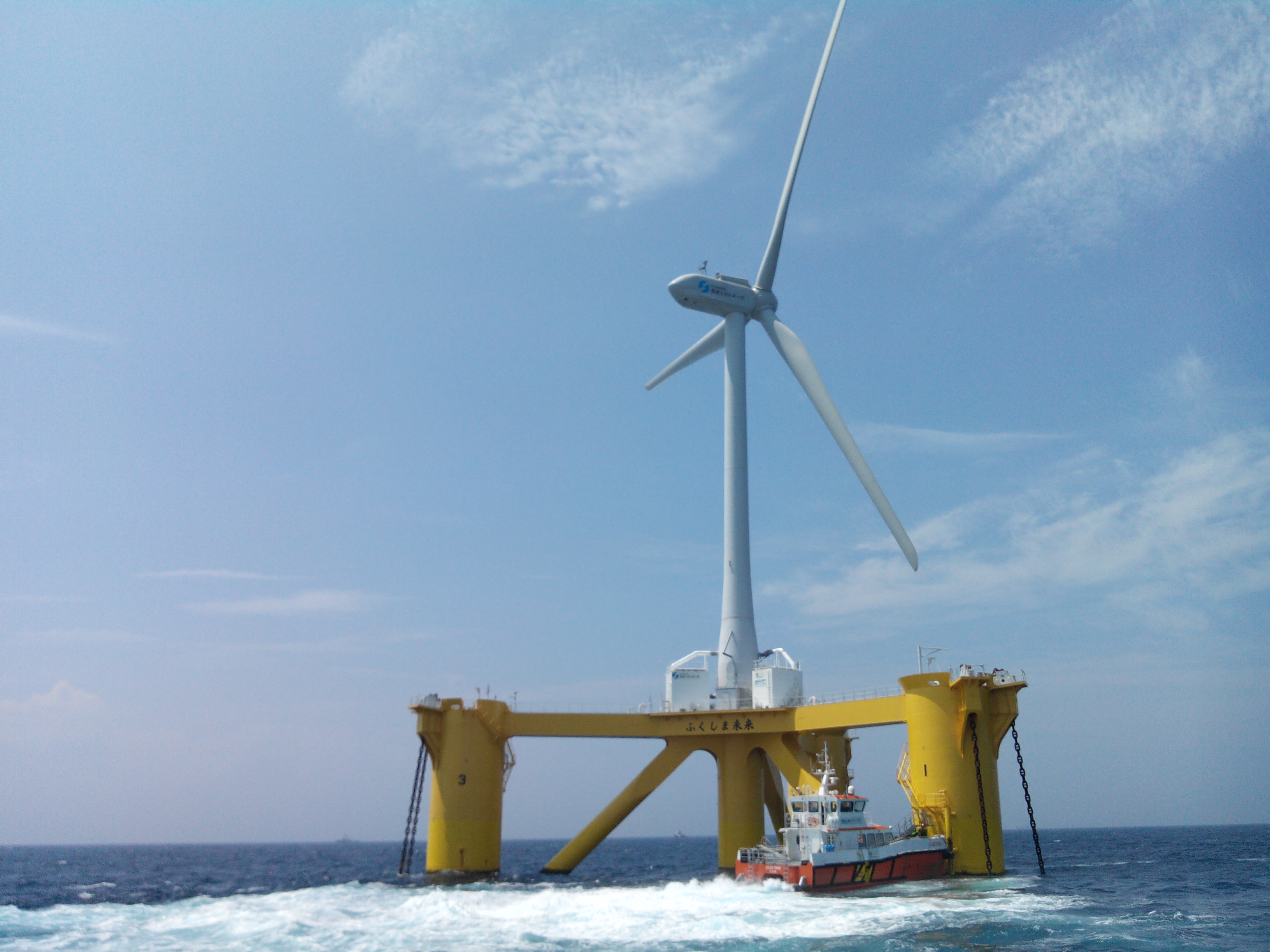 This call for project forms part of the Investment for the future (Investissements de l'avenir), aiming at deploying floating wind farms as pilot projects in four favorable areas in the Mediterranean Sea and Britanny. The Faraman zone in Provence-Alpes-Côte d'Azur and Leucate in the Aude department have been earmarked for the setup of these farms. At Faraman, the project "Provence Grand Large" is to be monitored by EDF EN. Three floating wind turbines will be supplied by the Siemens company while the floating structures will be provided by SBM and the IFP IN Institute.
At Leucate, the project to be realized is 'The floating wind turbines of the Lion Gulf". It is the consortium of Engie, the Caisse des dépôts and the Portuguese EDP Renewables that will ensure implementation of the project. Four floating wind turbines will be supplied by General Electric while the semi-submersible floating structures will be from Eiffage Metal. Both projects are expected to provide a unitary capacity of 5 megawatts (MW) minimum.
Last July, two other companies – the Eolmed- Quadran consortium, and Eolfi and CGN Europe Energy- were selected as part of the same project. Both candidates will carry out the setup of the floating wind farms in Gruissan in the Mediterranean area and in the area of Groix in Brittany. These turbines will generate 6 to12 MW.
The technology "WindFloat", developed by Principle Power in Aix-en-Provence, will be adopted for the projects. Installed off the coast of Portugal five years ago, the "WindFloat" prototype has already won its spurs. Hence, the prototype "WindFloat" is now going through the construction stage. According to the holding that has tested it, the prototype has exceeded expectations:
WindFloat has faced waves of over 17 meters high and winds exceeding 60 knots (110 km / h) while providing 17 GWh LAN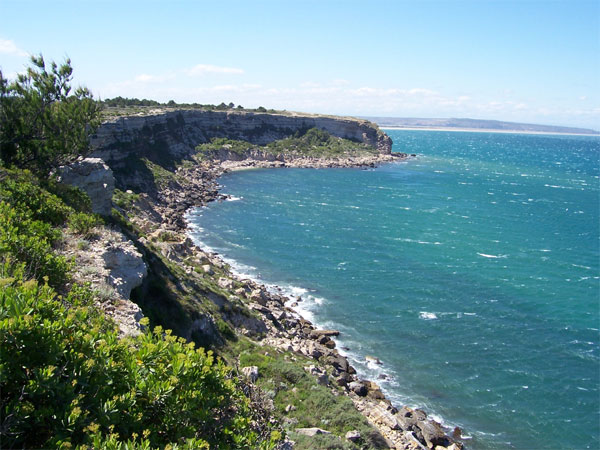 Unlike conventional wind turbines mounted in the sea, floating wind turbines- otherwise known as 'offshore wind turbines'- can be installed in deeper waters than usual. While a traditional wind turbine is erected over a fixed foundation, the innovative floating foundation, on its side, is stabilized by cables to the seabed.
The installation of floating wind turbines is also much easier. They can be assembled directly in port areas, limiting the offshore work that are very costly. Ditto for maintenance and disassembling.
Far off the coast, wind turbines also have less visual impact unlike their conventional counterparts which are often criticized as being visual monstrosities. Another advantage is that these wind turbines- than can be installed at a depth of up to 200 meters – will be able to capture even more powerful winds to produce more green electricity.