It is no secret that honeybee colonies are dwindling at an alarming rate across the planet. Slovenia is setting the example by pioneering to save the honeybees through honeybee tourism otherwise known as apitourism.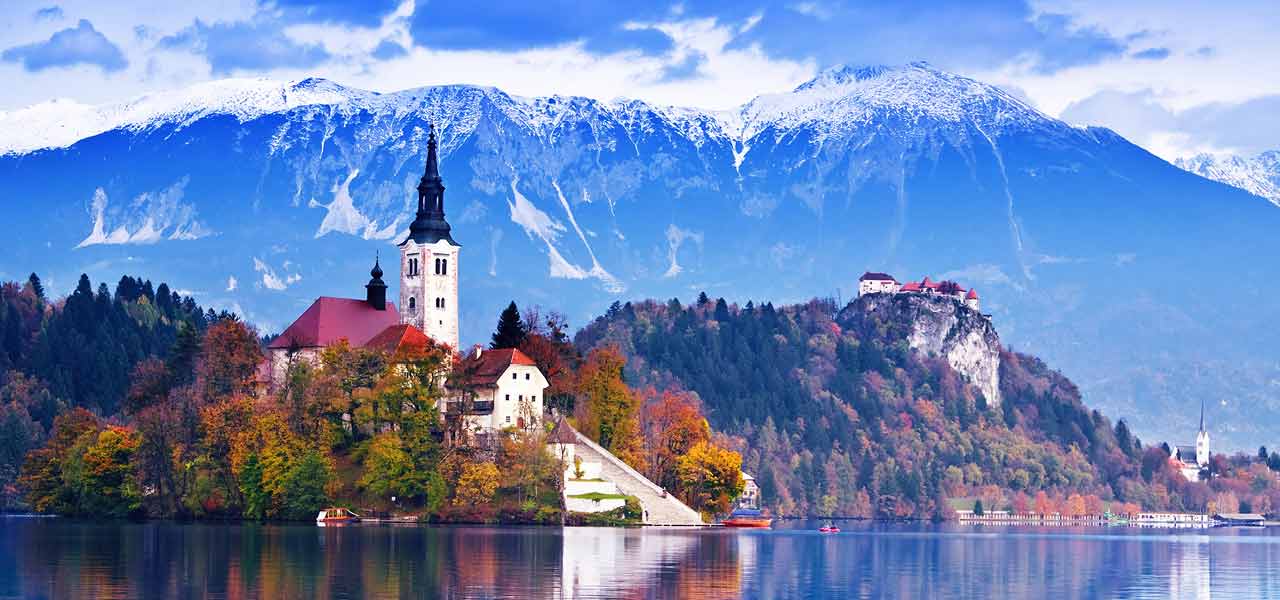 Wild as well as domestic honeybees are the backbone of up to 80% of pollination happening worldwide. One single bee can pollinate up to 300 flowers daily and according to researches, 70 out of the top 100 food crops consumed by humans- which represent 90% of our planet's nutrition- are directly related to this type of pollination.
But honeybees are dying. Scientists attribute this decline to various factors ranging from the use of pesticides and other chemicals, the destruction of their habitat or global warming.
Slovenia has taken up certain bold initiatives to reverse this trend. Already famous for its mountains, ski resorts and incredible lakes, the country is presently becoming renowned for its honeybee tourism.
Slovenia is home to about 9,600 beekeepers, 12,500 apiaries as well as 170,000 hive colonies
Beekeeping holds a special place in the country as one of the oldest traditional crafts and is considered as a national heritage. It is equally the only country in Europe to have protected its national bee-the Carnolian bee.
To further protect its bees and strengthen the beekeeping culture, Slovenia is providing the necessary framing to promote apitourism. The bee routes are the ultimate experience to be intrigued by the mystic bees and beekeeping. This niche travel has been designed to boost ecotourism in a fresh manner as well as encourage beekeepers to adopt environmentally friendly approaches and respect nature.
Slovenia is offering a wide array of experiences related to bees such as "apitherapy" which is a form of homeopathy that uses aromas from beehives to relieve asthma and other respiratory diseases.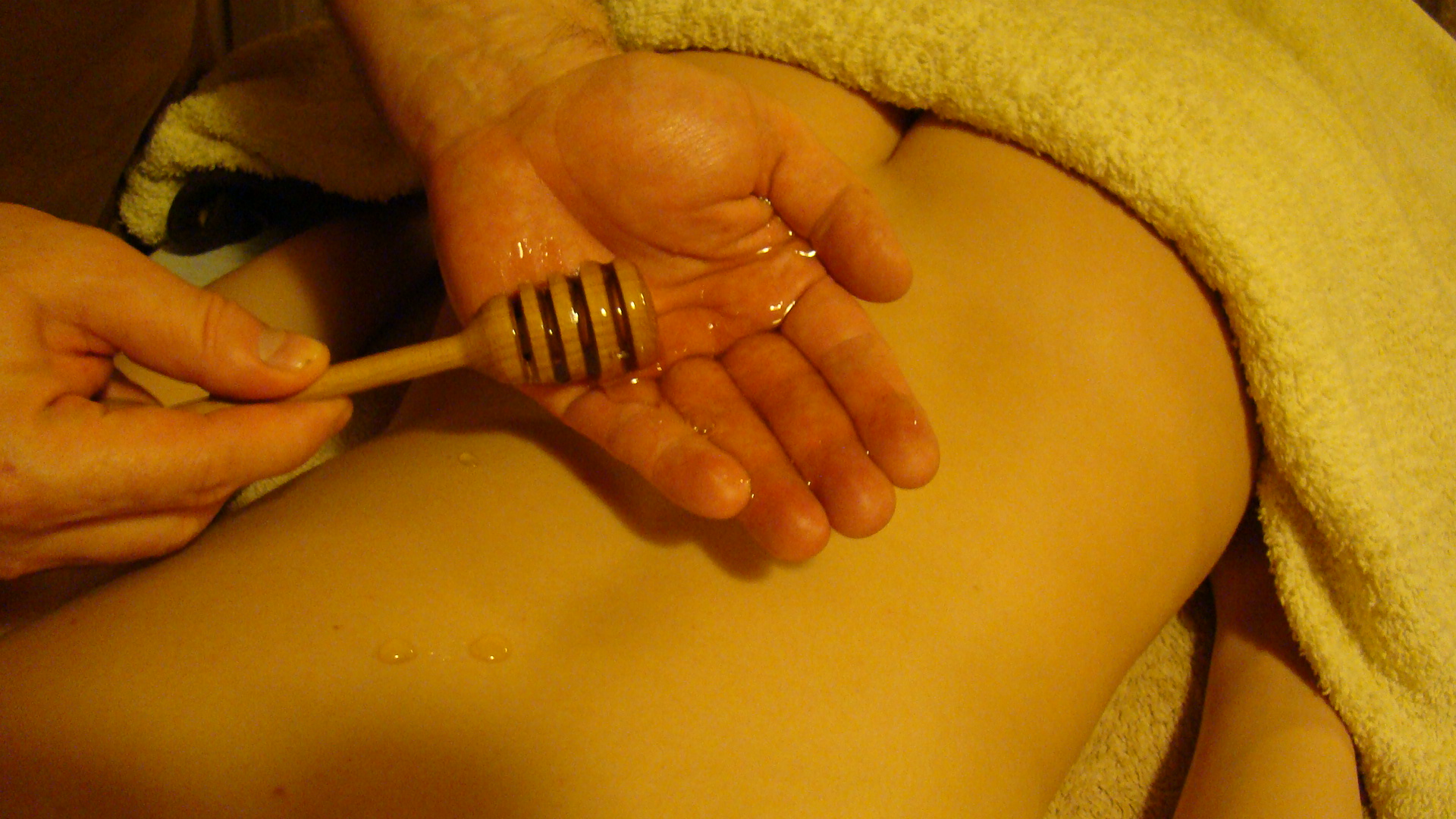 Tourists are moreover massively travelling to Slovenia for its bee products such as propolis and the Royal jelly amongst others since bee products are known since ages to have healing properties. One cannot escape from indulging in bio honey massages.
The country equally invites tourists to plunge into unique discoveries like honey trails, beekeeping classes as well as candle-making workshops. Even entering bee houses to listen to the humming has proven to have soothing effects on the mind.
The country is equally supporting city beekeeping. Ljubljana, the capital, is already home to 40 urban gardens out of which three have beehives. Beehives are popping up in private gardens too. It is no surprise that the city has furthermore been nominated as the Green Capital of Europe 2016 for its green initiatives.
Slovenian tour operators are also rallying up to promote honeybee tourism. Apitours has set the example of being a great example of a company who has embraced responsible tourism while supporting start-ups aiming at preserving the national beekeeping heritage.
Others are following by offering excursions, trainings and workshops related to beekeeping to make travels as enriching as possible in Slovenia.
Slovenia is equally on the right track to stand out as a worldwide example and be the driving force to raise awareness and change the attitude of people across the planet towards bees. It has been vehemently soliciting the United Nations to proclaim 20 May as World Bee Day to remind the planet how dependent we all are on bees.