It's a first in Europe and a big step towards mobility with zero CO2 emissions. French company Global Bioenergies produce of isobutene, a flammable colorless gas that can be converted into fuels.
Global Bioenergies is based on the agro-industrial site of Pomacle, near Reims. The company produces hydrocarbons from a gas obtained from biomass fermentation.
The process is simple. In a 500 liter tank, glucose or sucrose is fermented. This sugar will be converted into isobutene by genetically transformed bacteria. Also called isobutylene, this gas is one of the main elements of petrochemicals.
It was in 1990 that the production of isobutene has developed strongly. However, there was another turn in 2010 with the emergence of the fermentative production from biomass (microalgae, sugar, waste, plant …).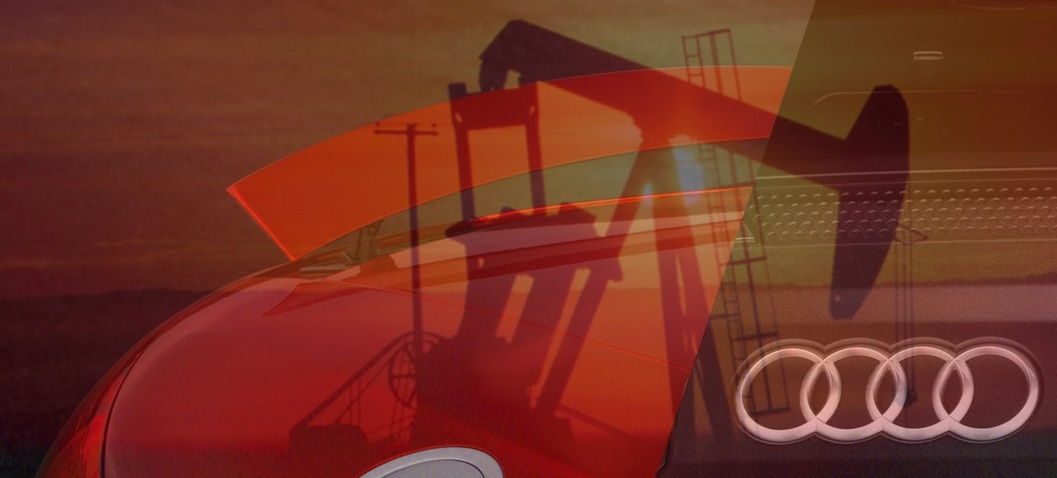 According to Jean-Baptiste Barbaroux, a director of Global Bioenergies, "isobutene can have various uses, depending on the treatment that is made of it. After processing, you can get fuel but also kerosene, rubber, plastic, oil, Plexiglas… "
Thus, Audi has recently received Global Bioenergies delivery of a first batch of isobutene derived from iso-octane, a fuel for gasoline engines. Marc Delcourt, CEO of Global Bioenergies says: "iso-octane petrol is of high quality, displaying both a high octane and low volatility. Our large-scale production will benefit from the extension of our process compatibility for various raw materials which are not in competition with neither food nor feed production. "
This renewable fuel ensures more sustainable energy, which is less harmful for the planet.
The German car giant and the French company also signed a new agreement to make technology accessible for Global Bioenergies carbon derivatives non-biomass sources such as CO2 or CO and energy sources such as green hydrogen produced from wind or solar energy.
Global Bioenergies has not stopped there. It has just launched the first production of isobutene from wheat straw in partnership with Clariant.
Faced with the imminent exhaustion of oil reserves, this renewable fuel ensures a more sustainable energy and which is less harmful for the planet.