It all started with the petition "Stop food waste" in Hauts de Seine in France. Gathering hundreds of thousands of signatures, it grew into a striking lobby at breakneck speed. And today, this national movement has given France the ultimate international recognizance as being the first country to ban food waste by strengthening its legal framework.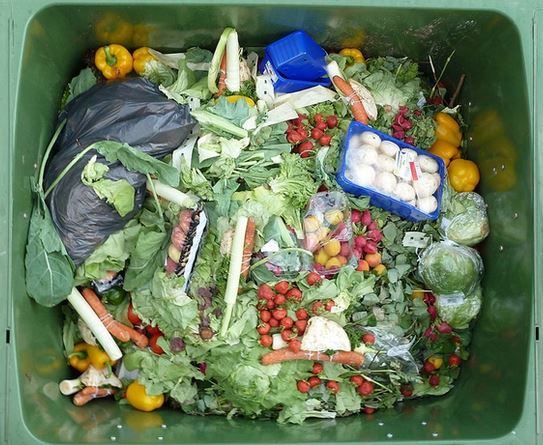 Annually, each French household throws an average of 20 to 30 kg of food, according to the report entitled "The fight against food waste: proposals for public policy" submitted by Guillaume Garot, deputy PS of Mayenne and former minister of Agro Industry and Food Security. What was pinpointed is the fact that a third of these products was never even unpacked. The new law against food waste, adopted in February 2016, came to slow down this trend.
Voted unanimously, the new legislation aims at reducing food waste in supermarkets. The latter can therefore no longer throw food or make products unfit for consumption. Bleaching unsold food and garbage bins was, in fact, a common practice adopted by supermarkets to prevent homeless people or other individuals from taking away these food products.
Under these new laws, supermarkets that extend over 400m2 are required to donate edible unsold food to charities with which they will have to sign a formal agreement. The large supermarkets have a year ahead of them to review their system, counting from the date of the enactment of the law.
They now find themselves bounded to exercise better management of food supply and to review how consumers are informed about commodities, especially those which are going to be expired soon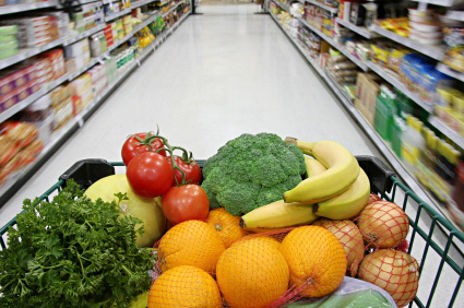 So that it is respected as it should be, the law also makes provision for sanctions against distributors of foodstuffs who will continue to deliberately destroy edible food. In cases where these items are not edible for humans, it is proposed that the products can be recovered and converted into animal feed or into compost.
This legislation will also ensure that "10 million French eat to their heart's content," according to Arash Derambarsh, Municipal Councillor of Republicans of Courbevoie (Hauts-de-Seine) who launched the petition "Stop food waste." He sought the support of President Francois Hollande and his approach has proved fruitful. The petition was presented and acclaimed at the Parliament; the law itself has been promulgated on 11 February 2016.
This new legal framework is a big step in the fight against food waste. It furthermore announces the setting up of a structure targeting the integration a well-defined program on food waste in the curriculum of the country. The objective behind is to push children to learn, from an early age, to become environmentally responsible. It also aims at encouraging companies to include measures taken against food waste in their social and environmental performance.