Indonesia is facing the scourge of plastic waste that pollutes the environment. In Bali, to counter this environmental outrage, a young Indonesian entrepreneur has embarked on the production of herbal products.
The island of Bali, best known for its idyllic beaches and lush forests, is facing a experiencing a huge problem: plastic pollution. However some citizens are not sitting idle. Kevin Kumala, a biology graduate, is among them.
At the age of 32, Kevin Kumala is head of Avani Eco, a company manufacturing biodegradable utensils that do not pollute the environment. The young man produces cassava bags, organic boxes, sugar cane containers and starch flakes.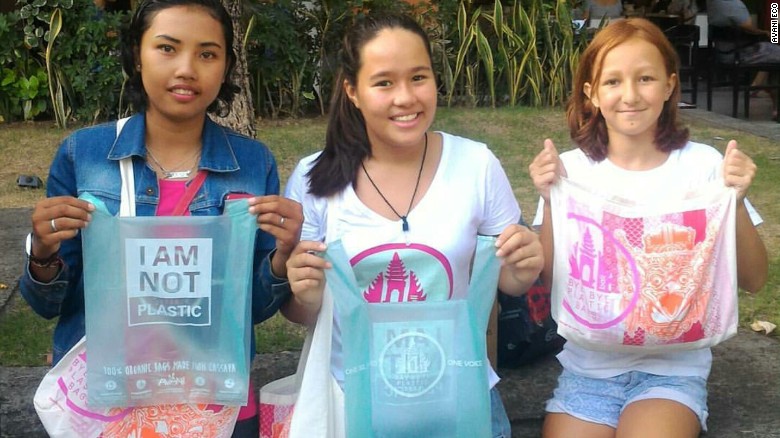 This diving enthusiast is regularly confronted with the pollution caused by plastic bags. "I was with a friend sitting outside a bar and we were watching many motorcyclists wearing vinyl ponchos.  They would be used a few times and then thrown away, but they would not decay. Thus with the problem of pollution generated by plastic in Bali I thought that something has to be done," he told AFP.
We all know the concept of reduce, re-use, recycle, but it is fundamental to harmonize this with the idea of 'replace'.
Faced with the scourge, he decides to take action by producing environmentally friendly substitutes via his company Avani Eco. The entrepreneur markets ecological products such as cassava-based bags and shrubs from tropical regions whose roots provide a food starch. Each item is sold with a clear message printed in capital letters: "I am not plastic".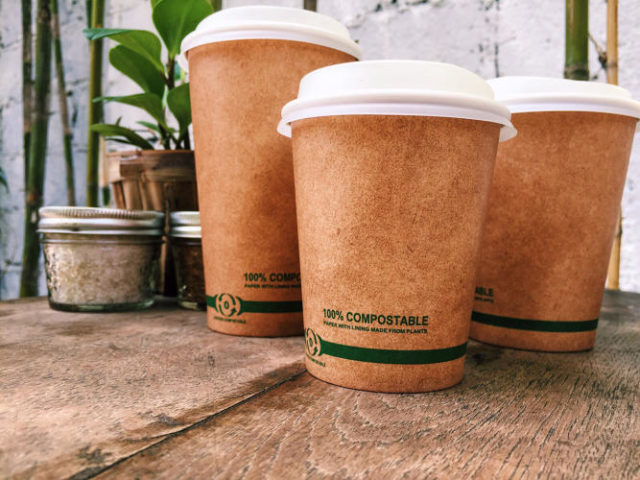 The bag from cassava starch is 100 percent biodegradable and even edible. In order to prove that the bag is totally natural, he dissolved part of it in a glass of warm water and then drank it.
Even if at the start it was difficult to make people understand the importance of using eco bags, today some four tons of bags are made daily at the factory in Java and sold to companies, including shops and hotel groups, mostly in Bali, as well as in the rest of Indonesia.
Avani Eco has also taken benefit from a movement for change in Bali. These campaigns such as "Bye Bye Plastic Bags," have raised responsiveness of plastic pollution and forced the government to take action and which has committed to ban plastic bags by 2018.
"We all know the concept of reduce, re-use, recycle, but it is fundamental to harmonize this with the idea of 'replace'. We are not hostile to reduce, re-use, recycle but the government must support the idea of replacing plastic," Kevin Kumala concluded.