Her hands are those of a fairy. Her heart- full of compassion for her people. And what makes the stunning strength of Nargis Latif is sheer benevolence. The Karachi-born lady leads an army of rag pickers in the country who help her gather inorganic waste and convert it into houses for the poor in Pakistan.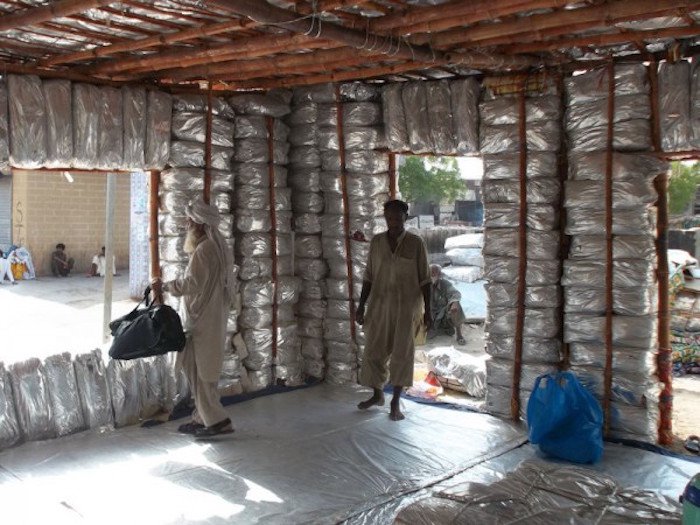 Every single day, Karachi the largest city of Pakistan, throws up 12,000 tons of garbage. Nargis Latif does not aim at stopping this. Full of wisdom, the grey-haired lady knows better. Conscious that the garbage mostly produced by big industries in the country is part of an inevitable chain of a well-anchored structure, she instead aims at converting the trash into profitable business to help the needy.
Having founded the social organization Gul Bahao which means "flow the flowers" in her language, she and her team of garbage pickers hunt for garbage in every crook. She equally collects unused and rejected material from industries. Deeply motivated to lift the needy people of Pakistan from poverty, she has been striving hard relentlessly over years:
I have always wanted to innovate and create something useful for humanity itself
Nargis Latif constantly has to overcome many obstacles. There are times when she has to borrow money. And there are times the fighter-spirited woman also has to beg for money that she uses to transform garbage into recycled houses, water tanks, furniture, fodder for livestock or even compost. There were other times when she admits even having stolen in view of enhancing the lives of her people.
The most famous of her inventions is the recycled house known as Chandi Ghar that was created in the wake of a horrendous earthquake destroying the lives of thousands of people in Pakistan. The Chandi Ghars were used as shelters. Today, Nargis Latif has built over 150 of these recycled houses across Pakistan. Most are the homes of poor nomads in the Tharparkar district.
Apart from her extreme sense of generosity and benevolence, Nargis Latif also has an ecological soul. The woman has witnessed how the industrialization of Pakistan has been creating a negative impact on the environment due to pollution. Burning garbage is a common practice in the country and with her idea to recycle it, the lady furthermore wishes to diminish pollution.
Nargis Latif and her team have equally been collecting other types of waste to create compost. Out of this compost she created "Gardens in the Air" which are two scaffoldings carrying a wide array of plants. She has moreover been putting other organic waste such as vegetable and fruit peels, to profit by converting them into animal feed in a hygienic and clean manner.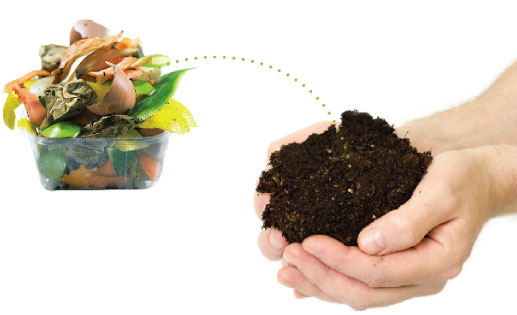 The far-sighted lady similarly nurtures the desire to enhance the life of housewives in Pakistan. She sees that the latter can easily use the compost and animal feed which are economically viable products to plant their own food crops, sell the excess, and breed cattle for meat and milk in an era where prices of food products are shooting up.
Nargis Latif is similarly trying to engage citizens to become ecoresponsible. She has set up stalls at markets where individuals may sell their dry trash. She is also urging city residents to sell their wet garbage to producers of agricultural products. Nargis Latif is correspondingly closely participating with environmental projects aiming at imparting responsibility in children in regards to the ecological welfare of the country. Today, the milestones being achieved by Nargis Latif are gaining worldwide recognizance.