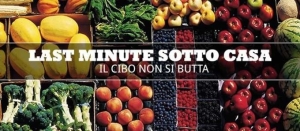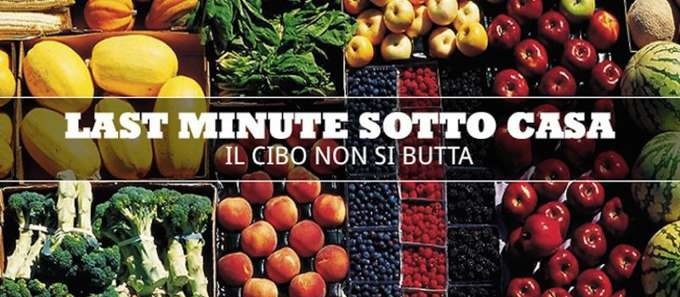 Exploiting the potential of the collaborative economy to fight against food waste while creating new business opportunities, this is what an Italian SME, has done. Francesco Ardito created this start-up a year and a half in the business incubator of the Polytechnic of Turin and was a finalist of the European Social Innovation Competition last year.
Francesco Ardito has found a commercial but sustainable way to make more efficient sales in the food chain. He created an application called Last minute Sotto Casa (or next door). Consumers registered themselves on the platform to receive a notification on various food products. For example, a grocery store in Turin, send a message that soon to be expired products are now on sale for half price. Rosanna Brezzo, a butcher, proposed a promotion on meat which has been so successful that it took in again. "It is positive because it brings us new clients!" She says.
This application is an example of collaborative economy where everyone wins. "It is beneficial both to the retailer – because it means more money and new customers-, and the consumer who gets a discount on fresh products and also for the environment," emphasizes Francesco Ardito. "We have 50,000 registered users, a thousand participant's outlets and the system operates in several Italian cities. And most important is that every month nearly three tons of food does not end up more in the bin, "he said. The SME employs five people. It is supported by a major publisher of meal vouchers and plans to expand its business in Italy but also in Spain and Portugal.
Italy is a country of culinary traditions of excellence. Last year the Milan World Expo was dedicated to food. According to Simone Molteni from LifeGate, in Italy, alone, more than ten thousand tons of food goes to the waste each day. Worldwide, 900 million people suffer from hunger while a third of the food produced is thrown away each year. The social and environmental costs are worth more than $ 2,600 billion.