Like necklaces, Church forests adorn the places of worship in Ethiopia. It is believed by the local communities that their presence is vital as they prevent prayers from being lost in the sky. Protecting them is now regarded not as a mere example of faith but as a sustainable solution to protect the arid country's ecosystem and biodiversity.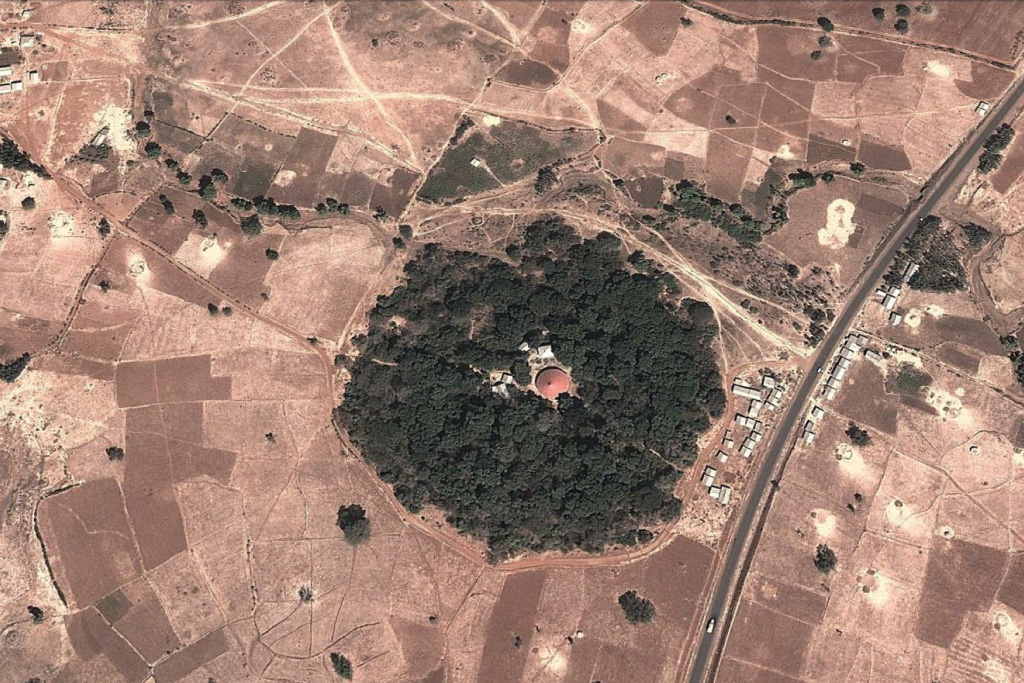 Through an exquisite blend of faith and science, Ethiopia nurtures the hope to flourish. The country is endowed with a unique endemic flora and fauna as well as resources that demand to be safeguarded, especially as less than 5% of the country's territory represent forests. Ethiopia has taken the same trend as many developing countries where immense expanses of lush forests have been replaced by land for agriculture while trees have been continuously been felled for timber.
The Church forests are more concentrated in the north of Ethiopia where vivid green spots of forests beautify some 3,500 Orthodox Tewahido Churches. The local people strongly believe that they should preserve the woods around worship places- which are home to various animals considered as God's creatures. The tradition of keeping forests around places of worship has been shaped hundreds of years ago to imitate the Garden of Eden.
These Church forests may range from five acres to more than one thousand acres, forming green belts around the churches. Certain have withstood ages and are actually more than 1,500 years old. These forests are the remnants of the Afromontane forests. Cool and humid, they are furthermore home to fresh water springs as well as spiritual sanctuaries to the local communities. The latter moreover draw medicinal plants from these woods.
Ecologists regard the Church forests as massive seed banks for future plantations while priests have a spiritual approach towards their conservation
Both share the same vision and mission-preserve these woods that pride themselves in the rich biodiversity. This sacred landscape are also the habitat of many endangered species. Now, teams of ecologists are working hand-in-hand with priests to build rock walls around the Church forests to ensure that no one cut down the trees and also to prevent cattle from damaging the trees and plants.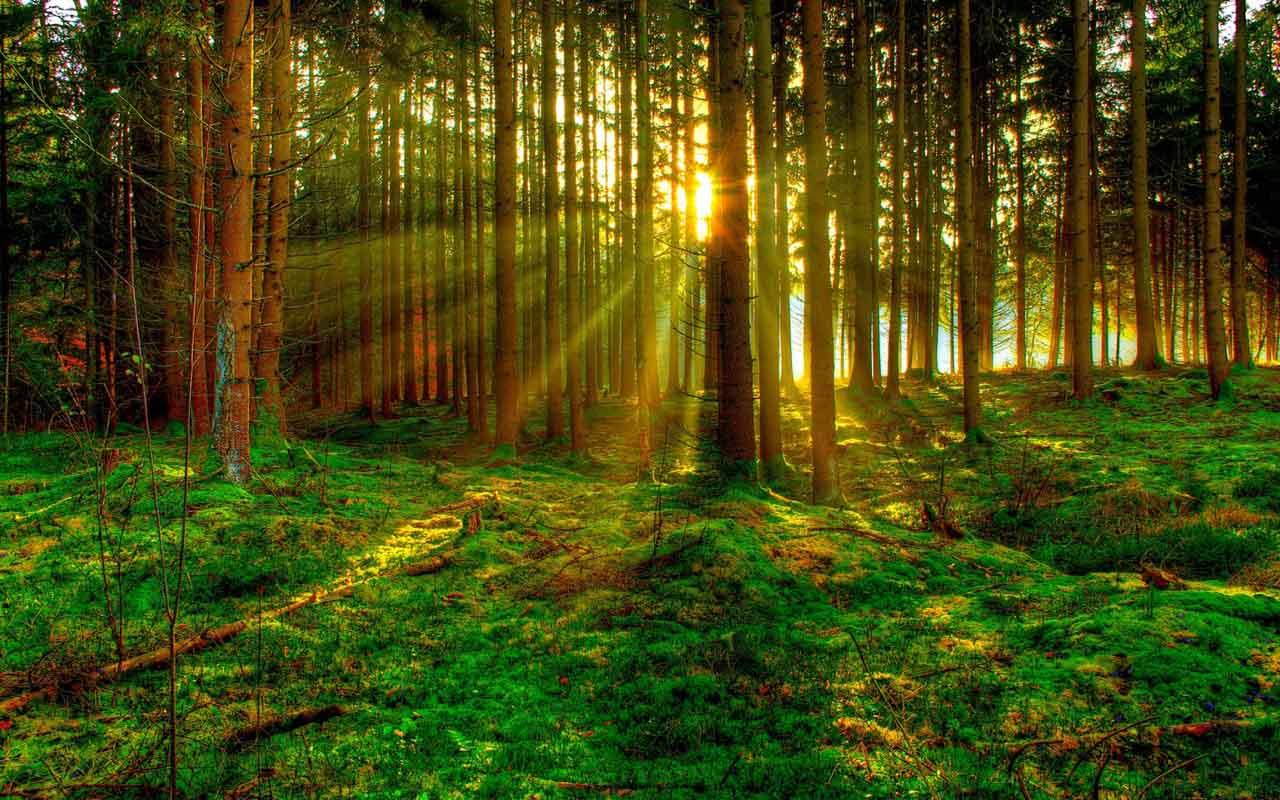 To regenerate trees, seedling transplantation is equally considered. The teams are also working on ways to interconnect the Church forests through green corridors along natural stream lines which will facilitate the development of more green patches. The priests are furthermore sensitizing the people to make better use of the products of the forests that are carried out since ages for traditional activities such as the making of dyes.
In a time where Church forests may be regarded as easy resources and may attract exploitation, it is important for the people to grasp the necessity to protect these woods. The local communities are hence being taught that apart from the number of trees around the churches, it is equally important to maintain the ecological health of these trees.