In Peru, the main economic activities are mining, manufacturing, agriculture and fishing. Poverty level is around 26 % and there are some very poor Indigenous population in the Andes. A local NGO, ITYF, supported by Livelihoods, is helping to fight deforestation and improve the health of 30,000 families in Huancavelica and Ayacucho regions.
Situated in western South America, Peru borders Ecuador and Colombia to the north, Brazil to the east, Bolivia to the southeast, Chile to the south, and the Pacific Ocean to the west. As the Andes mountains run parallel to the Pacific Ocean, it is very cold during the night and in the early morning with temperatures nearing zero.
Improve the living conditions of the Peruvian families
Hence, women have to warm the house with cooking fire under an artisanal stove and this is very dangerous in many ways. As these three stones stove has fire in the centre, and above all inside the house, the family is at risk in case a fire broke out. Moreover, the family members are being exposed, on a daily basis, to these toxic smokes which may affects their eyes and lungs.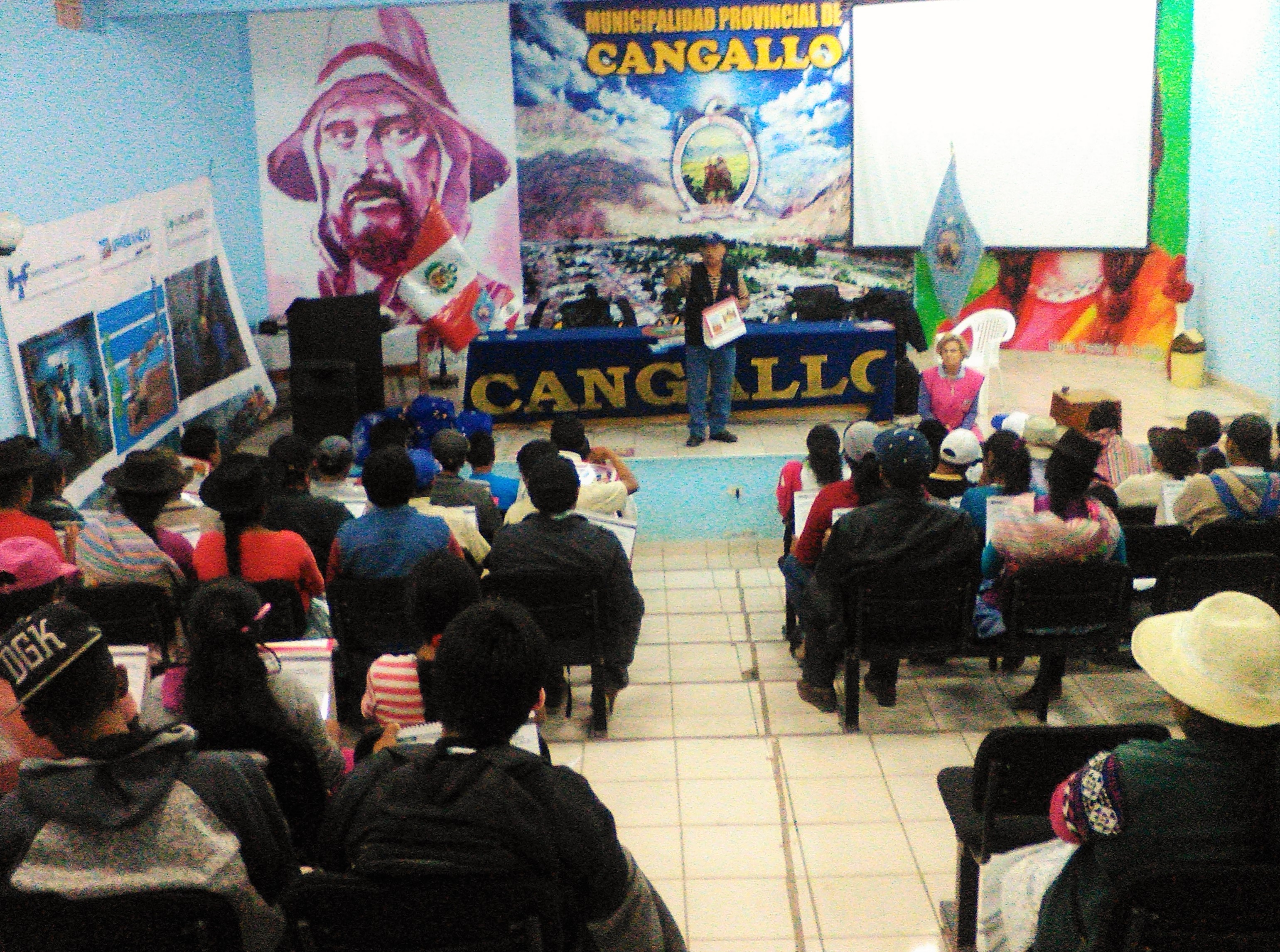 As much wood is needed, requiring more money and time to cut, they do not boil water for consumption and this particularly affects the children's health. Last but not least; as trees are being cut down regularly by the inhabitants, deforestation is taking place.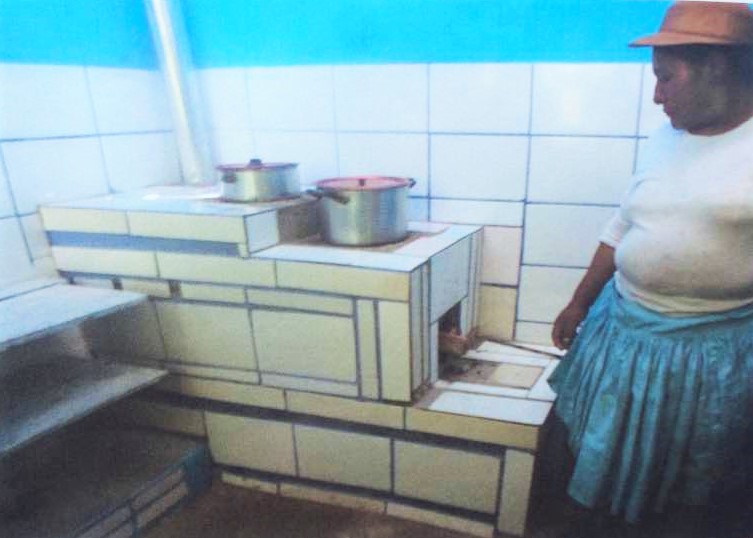 The Instituto Trabajo y Familia (ITYF) has taken stock of the situation and decided to improve the living conditions of the Peruvian families in their various issues: social, cultural, economic and environmental. This Non-Governmental Organization (NGO) has launched an efficient cookstoves project and has recently obtained the support of the Livelihoods project.
The Sembrado stove, made with clay bricks and metal parts, has little smoke emissions and uses less wood consumption. The women can cook their meals and at the same time boil water which allows them to save time, money and energy.
Some Agents for Social Development have been trained to construct these cookstoves in Ayacucho and Huancavelica. Currently, 21,000 clean cookstoves have been constructed. The best cookstove of each community received a prize.
The ITYF is not concentrating only on the cookstoves but has also distributed healthy and hygienic kits to the inhabitants. The 30,000 families are being sensitised to washing hands regularly or drinking safe water.
Alongside the efficient cookstoves, ITYF is also providing communities with and trainings. 30,000 households, among the poorest of Ayacucho and Huancavelica, are concerned by this program.
With this cookstove, wood consumption decreased by 60%; thus avoiding the emission of 10,000 tons of CO2 in the atmosphere over 14 years. The promoters intend to register their project as a Gold Standard Carbon project to recognize carbon sequestration efficiency and its strong social and environmental impact.