Pierre Blanchet wanted to save the planet by enrolling in a Master's degree in renewable energies. A few years later, within Idénergie, he launched a small hydro that could replace noisy and polluting generators. And above all it will be 90 percent recyclable.
Pierre Blanchet was in India when he had this idea. "Rural communities can use solar energy. The problem is that the monsoon can last three to six months and the sun becomes rarer. During the monsoon, the rivers are more powerful and lend themselves very well to the installation of hydrojets".
There are about fifty hydropower projects, but Idénergie is in the small renewable energy category for residences. The company targets secondary homes located away from electrical distribution systems and near a fast-moving waterway, or small remote communities that could use networked hydro-turbines.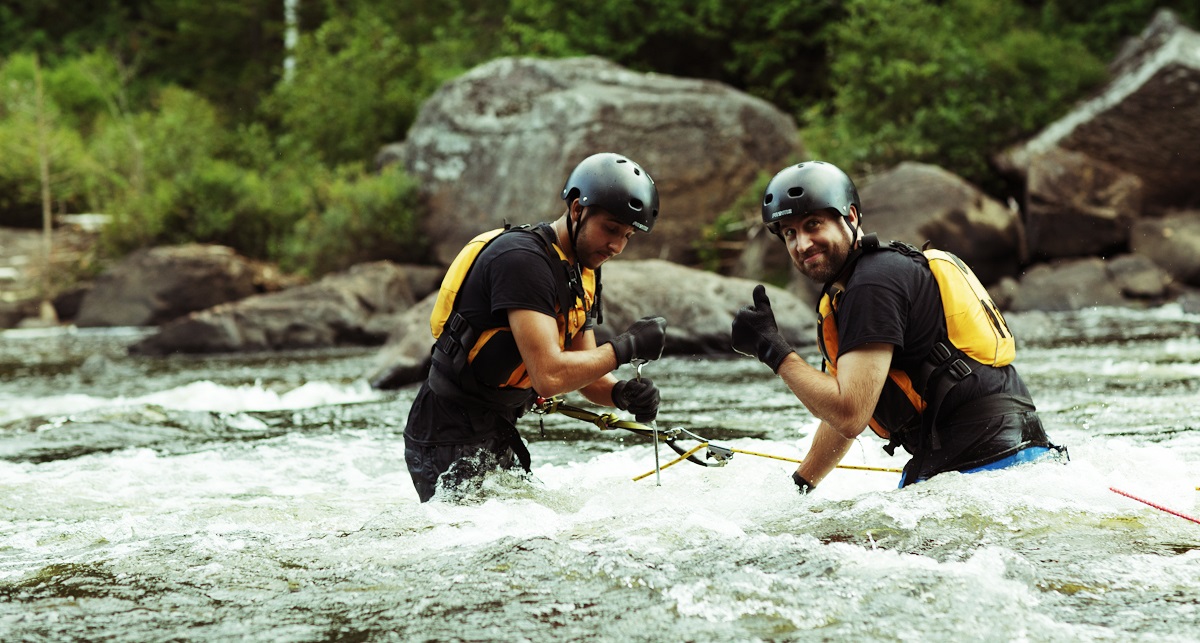 "The first market will be North America – houses that are not connected to the network, outfitters, ecotourism – but the Klondike, it will be in emerging countries that do not yet have networks Electric and will probably not build," says Blanchet.
Idénergie sees solar energy as a competitor, but believes that the two types of energy, solar and tidal, can be complementary.
With our converter, such wind turbines could produce up to 40 percent more energy – Blanchet
The small business is also eyeing the wind energy market. Indeed, the converter that Idénergie has developed with the School of Higher Technology (ETS) for its hydro-electric could very well replace what currently exists for much less efficient wind turbine residential installations. "It installs 11,000 wind turbines for homes a year, including 4,000 in North America," says Blanchet. "With our converter, such wind turbines could produce up to 40 percent more energy."
Idénergie hopes to sell 700 units in 2017 and 1,200 units in 2018. Idénergie has another challenge with respect to the Quebec market: current obsolete regulations make it difficult to sell hydro-turbines. For example, tidal turbines do not appear on the short list of what can be put in a watercourse. In addition, anyone who produces energy from water must pay royalties. Meanwhile, anyone can go and buy a polluting generator. "I dream of the day when a generator is required," says Blanchet.