This is unprecedented in Africa! South Africa has just opened its first airport powered by solar energy. The George airport is an infrastructure with 3,000 solar panels on a surface of 200 m2.
Located in the Western Cape Province, this domestic airport welcomes 700,000 passengers yearly. The solar system cost about 1.2 million US dollars for the construction and so far it has reduced its emissions of carbon dioxide by 1,229 tons, the equivalent of 103,934 liters of fuel.
"Gone are the days when blackouts were a great thing for an airport. We no longer have this problem," said Brenda Voster, director of the airport.
These panels produce 750 KW of electricity, which is sufficient energy for the airport. In addition, it is planned to increase the capacity of the plant by an additional 250 Kw.
"We are delighted to embark on phase two. In all likelihood, during the second phase, we will process the battery system where we could then store any excess of solar energy we generate in the day and which we can use later, "said Brenda.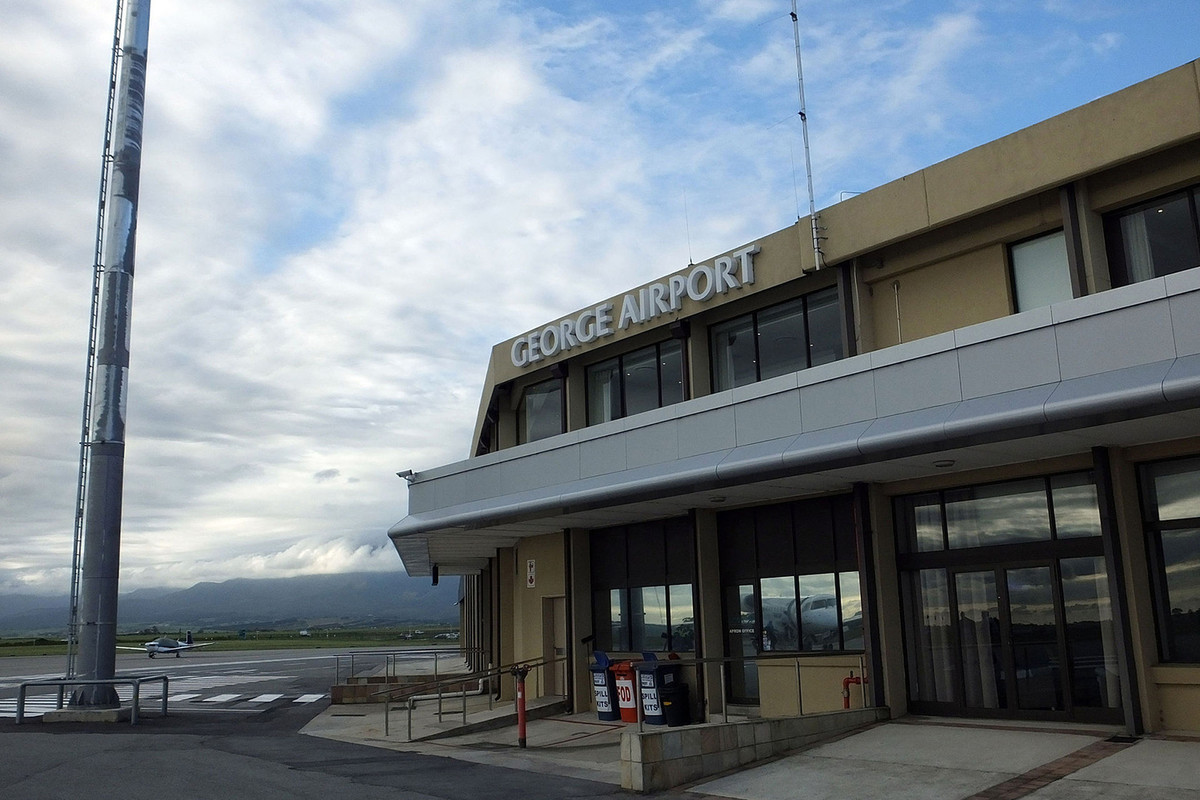 Airports Company South Africa, the South African company that manages the airport infrastructure, also plans to supply the remaining eight airports under his control in solar energy. The goal is to permanently leave the national grid.
ACSA plans to supply the remaining eight airports under his control in solar energy
In this context, the company has already launched two solar power projects at airports in Upington and Kimberley respectively in the West and the Centre of the country.
However, some persons doubt South Africa's ability to ensure long-term operation of this infrastructure, especially, because of the high maintenance cost of a solar system.
Cochin in India was the first airport in the world that had been converted to solar power in 2015.