The Loess Plateau is known as the cradle of Chinese civilization. Formerly a blank feeder ecosystem, it ended up being completely destroyed, leaving millions of people in poverty. However, thanks to a project based on permaculture, some 2.5 million people in the region have surprisingly seen their lives improving.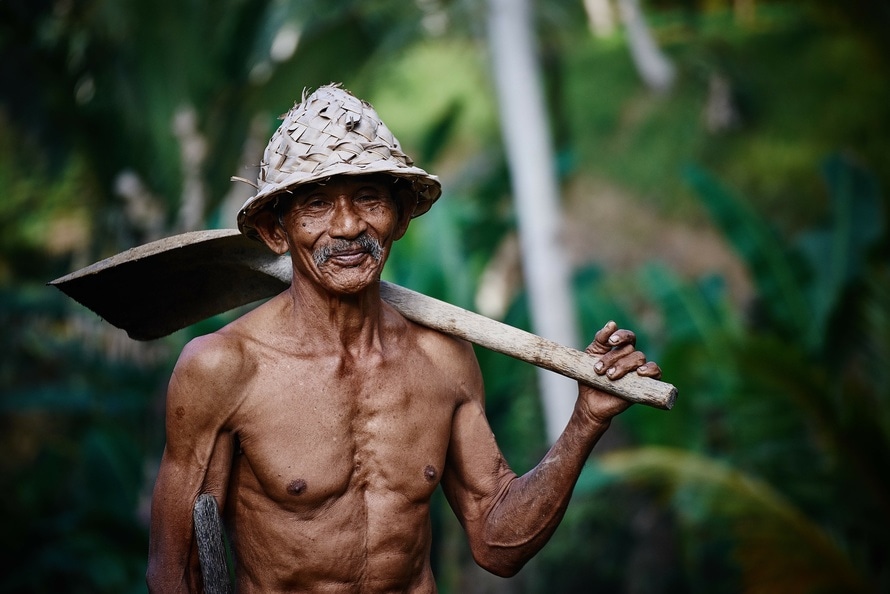 The Loess Plateau covers part of the seven Chinese provinces – Qinghai, Gansu, Ningxia, Inner Mongolia, Shaanxi, Shanxi and Henan and is about the size of France and extends over 640,000 square kilometers. Fossil remains show that humans and their ancestors have lived there for more than 1.5 million years.
However, human activity has not only given birth to a magnificent civilization but also resulted in the almost total ecological devastation of this vast territory.
Unsustainable agriculture in these lands has caused soil erosion and flooding reaching alarming proportions for centuries. Soil nutrients are exhausted; crop failure and poverty are widespread throughout the province. Every generation that was born in the region was not concerned about the degradation of the environment.
The second longest river in China, the Yellow River water also known as Huang He, is becoming unhealthy. Seasonal floods were more often followed by drought and famine. With cleared forests, food crops did not prosper. Centuries ago, this highly fertile soil gave birth to the most populous ethnic group in the world.
No hope was allowed. While sedentary agriculture flourished in 9500 years, the Loess Plateau languished.
However, a little more than a decade, the Chinese government has the ambitious vision to launch a project to resurrect the land with a permaculture project initiated in 1995 with a US $ 300 million financing by the World Bank.
The government also banned the planting on steep slopes as well as free grazing sheep and goats
Clear policies were established on land tenure to define the rights and responsibilities of farmers for each field in each terrace and tree-planting area in the project. A law was introduced strictly prohibiting the felling of trees in the region. The government also banned the planting on steep slopes as well as free-grazing sheep and goats on the premises.
And today, the barren hills finally breathe with fresh herbs, bushes, and trees. Birds and insects that were missing are also back in the area. This green transformation contrasts beautifully with the desolation of a decade ago.
Agricultural lands have returned rich with products and animal, even leading to an economic boom. Tourism flourished there significantly, supporting prosperity on the Loess Plateau.