Sequoia trees are the living relics of power and mystery of ancient age. Standing majestically as hoary sentinels in the Sequoia National Park in California, these trees could be the key to effective reforesting of the planet to combat global warming.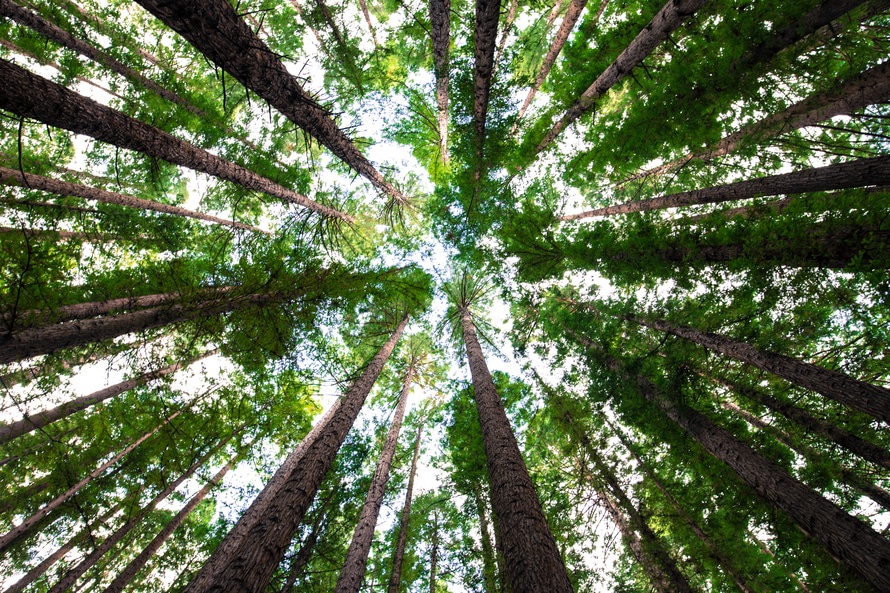 In this vein, a group of experts from the non-profit organization Archangel Ancient Tree Archive have decided to study them, archive their genetics and…clone them.
The aim behind is to reforest the planet with solid trees that have proven to stand firm through ages, surviving natural calamities.
Already, more than 170 tree species have been cloned in this manner while more than 300,000 cloned trees have been planted around the world, according to the organization.
The Sequoia is a type of redwood coniferous tree found exclusively in the Northern California coastal forests as well as in the Southwestern part of Oregon in the United States.
Some of them are almost 100m tall and 3,000 years old. The average circumference of their trunk is 8m, making them perfect to absorb a large amount of carbon dioxide.
The region is equally home to the Sequoia National Park renowned for its giant Sequoia trees and especially, the legendary General Sherman tree which is the world's largest tree.
The Archangel Ancient Tree Archive team has already experimented cloning the Sequoia, reversing the theories of other scientific experts who claimed that same could not be carried out.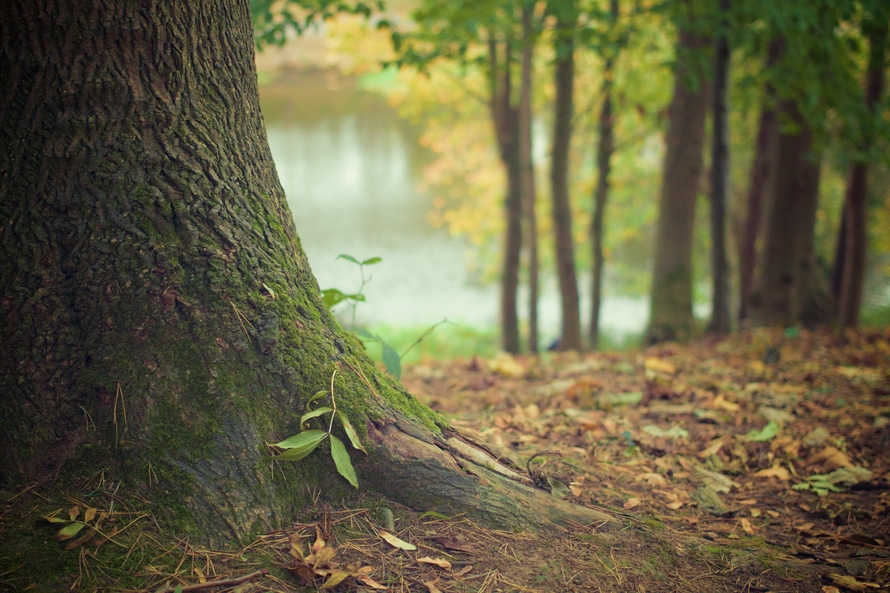 The cloning experimentation was rendered possible through funds from the National Tree Trust as well as private donors.
Jacob Milarch, the director of Archangel Ancient Tree Archive, declared that:
We feel like if it's lived for 3,000 years, maybe their genetics is something special there
Volunteer climbers helped to clip the tips of the youngest branches. The cuttings were then sent to the Archangel's Michigan Laboratory to be cloned. Saplings that do grow have to be monitored indoors for several years before being finally ready to put into soil.
By replicating the growth genetics of the thousands years old Sequoia, the Archangel Ancient Tree Archive created a micro-propagation system.
Thousands of cloned saplings are now being nurtured for at The Copemish- a warehouse in Michigan. They all have the DNA of the majestic Sequoia tree. Growing rapidly, most of them are ready to be planted.
By the end of this year, 1,000 cloned saplings of Sequoia and redwood will be planted in the region of Oregon. This area was chosen for its dampness to increase the possibility of growth of the trees in the natural environment.