While the Rio Olympics and Paralympic Games have just ended, all eyes are now turning to Japan. The land of the rising sun, who will host the next Summer Games in 2020, is already working hard to organize this great sports festival. Among the many practical challenges, is that of the manufacture of gold, silver and bronze medals that victorious athletes will proudly wear after the events. A challenge that may seem trivial but which is no less capital.
Usually, the organizers of the Games ask mining companies to provide these precious metals to be used in the melting of these illustrious charms. However, Japan is poor in natural resources and therefore cannot really rely on this source of supply. Nevertheless, the country has a surprisingly rich "urban mine" in its electronic waste. This mine is the millions of small electronic devices, Smartphone's, connected devices, computers, music players, etc. all of which contain valuable metals.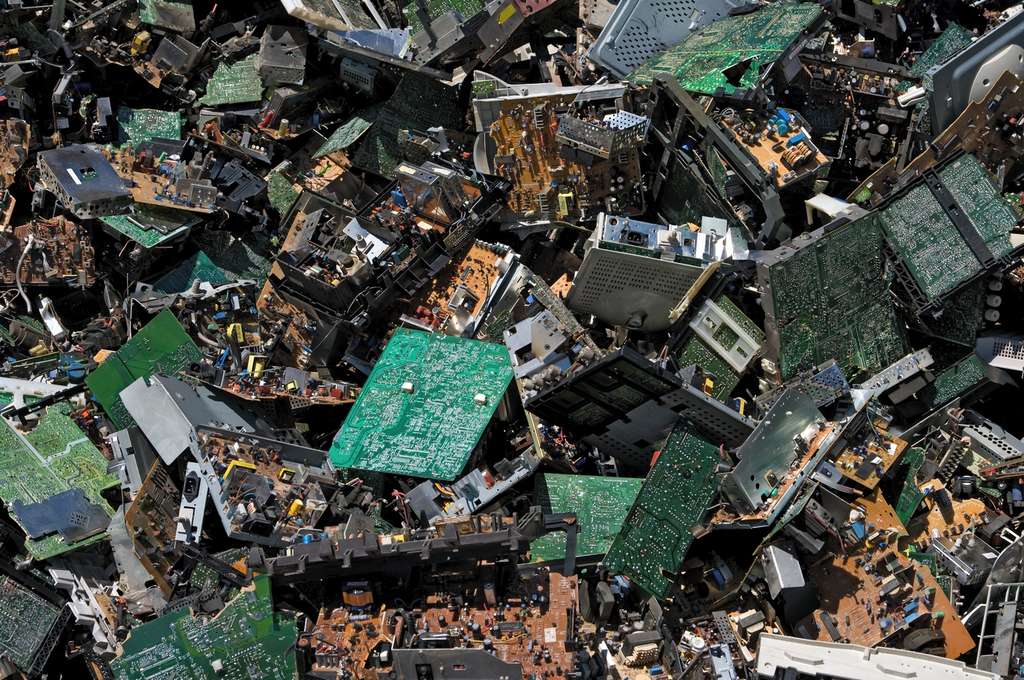 An article in the Nikkei Asian Review informs us that, in fact, the organizers of the Tokyo Olympics and the Japanese government would exploit the recycling of electronic waste to collect necessary gold, silver and bronze for the medals. And there is much to do! According to figures quoted in 2014, recycling has recovered 143 kg of gold, 1.5 kg of silver and 1.1 tons of copper. Indicatively, for the London Olympics in 2012, it took 9.6 kg of gold, 1.2 kg of silver and 700 kg of copper.
The country has a surprisingly rich "urban mine" in its electronic waste
In fact, the amount of gold and silver contained in electronic waste in Japan gives the respective equivalent of 16% and 22% of global resources. However, there are two problems. On one hand, the precious metal from the recycling of electronic waste is already recycled to make new products. On the other hand, the collection of small electronic devices for individuals is not yet efficient enough. A law introduced in 2013 has helped to raise only 100,000 tons on the 650,000 tons of electronic waste generated each year.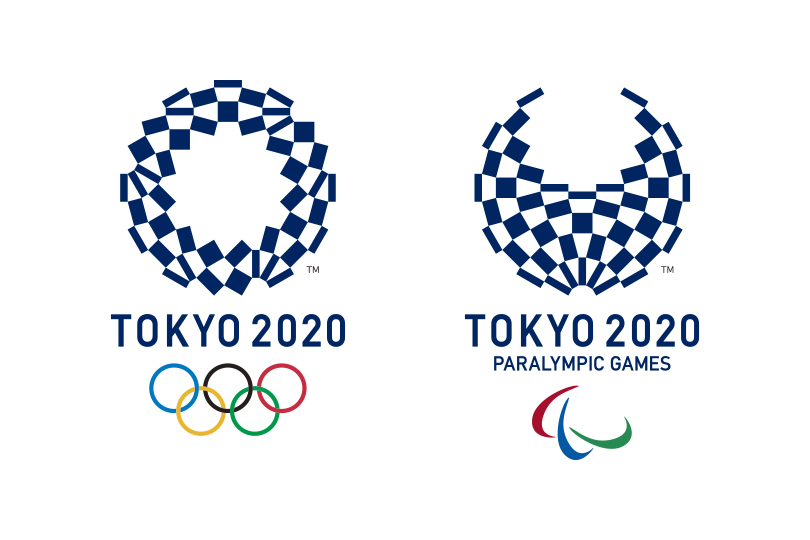 The authorities hope to use the Olympics effect to appeal to the Japanese patriotism. Private sector companies, such as Renet Japan and Obu, were asked to provide simple and attractive collection solutions and communicate with individuals: "You also participate in the success of our Games." Definitely a good way to initiate virtuous reflexes persists.
Tokyo last hosted the summer Olympics in 1964.